Saint-Raphaël Beach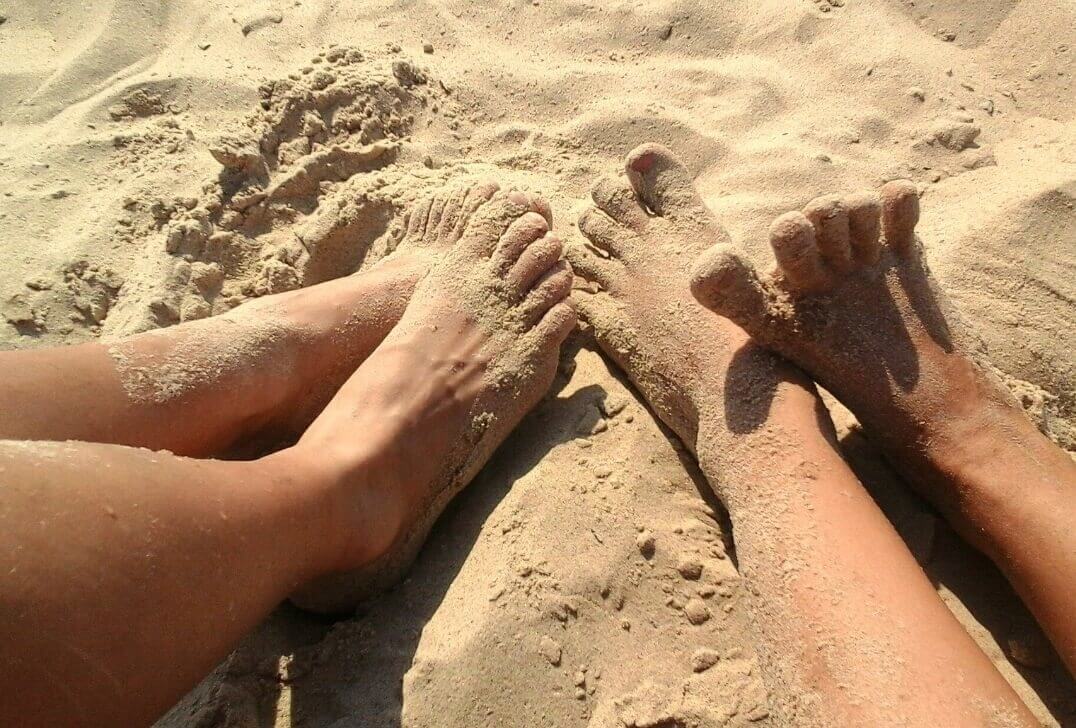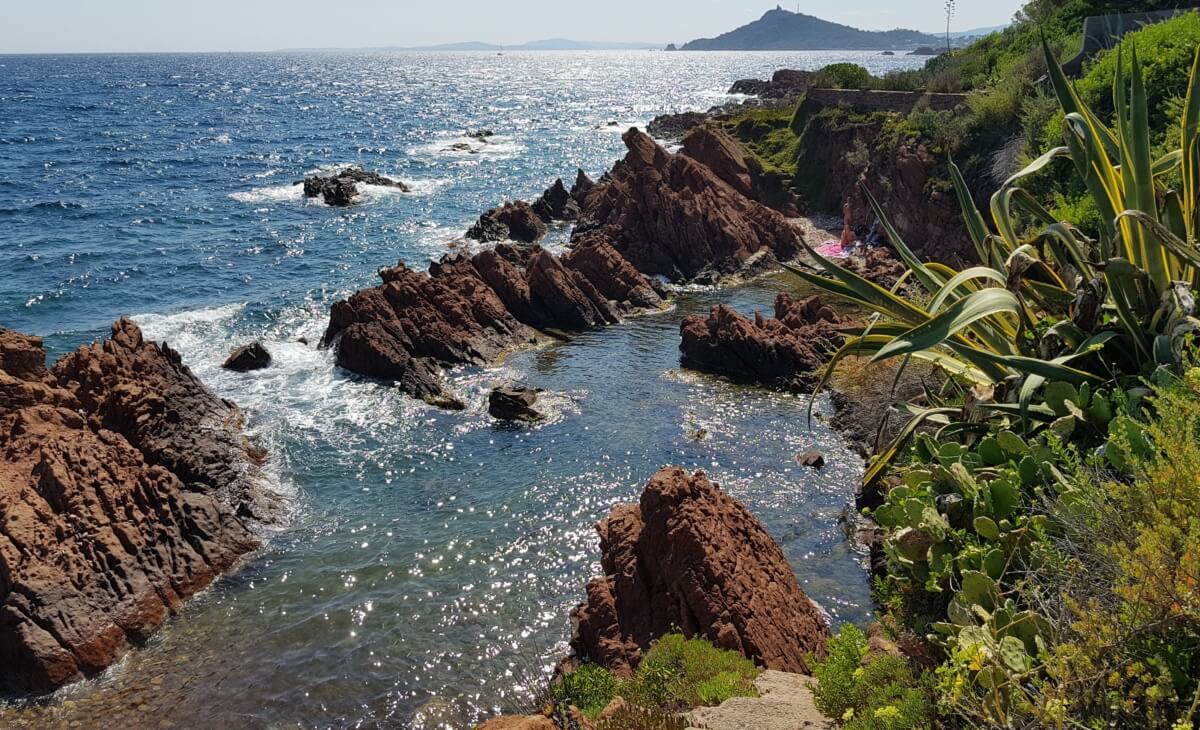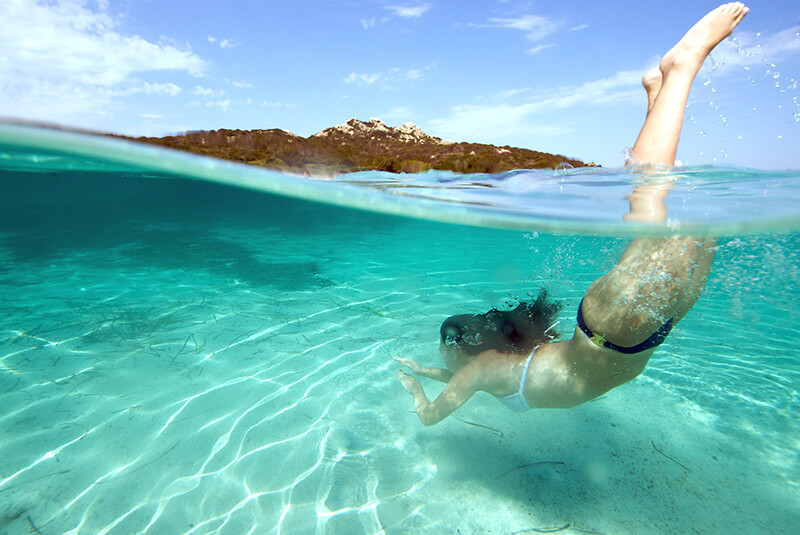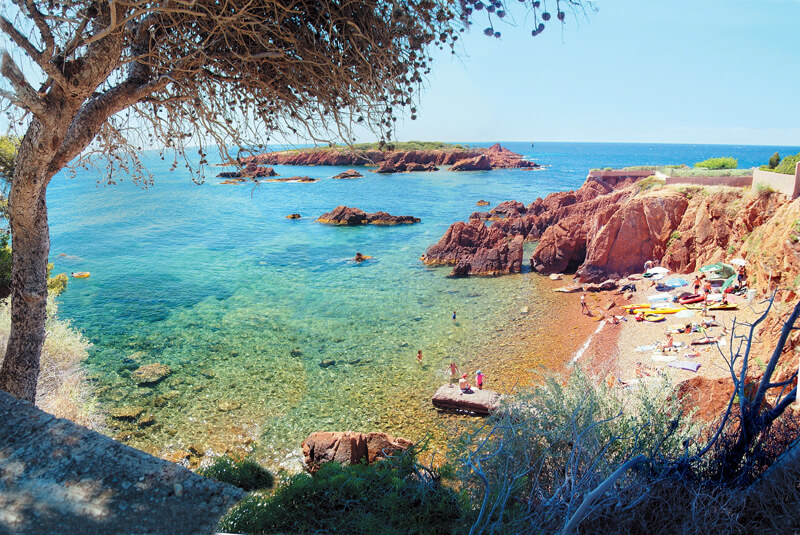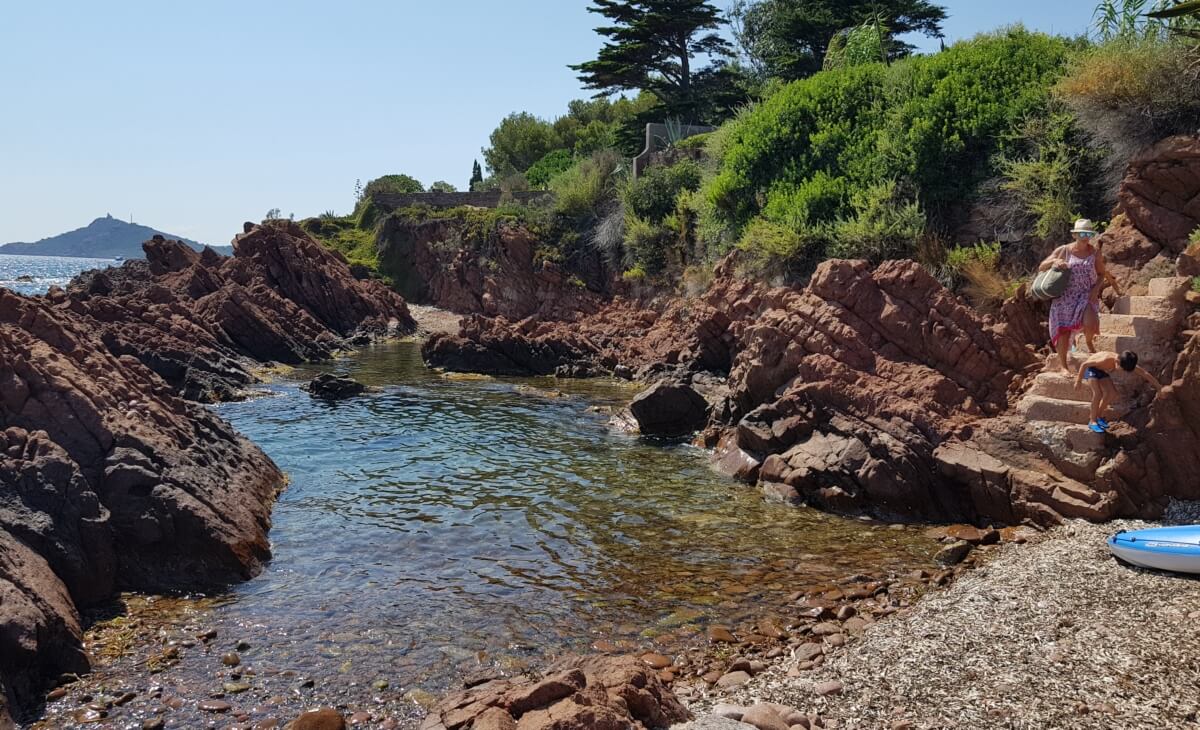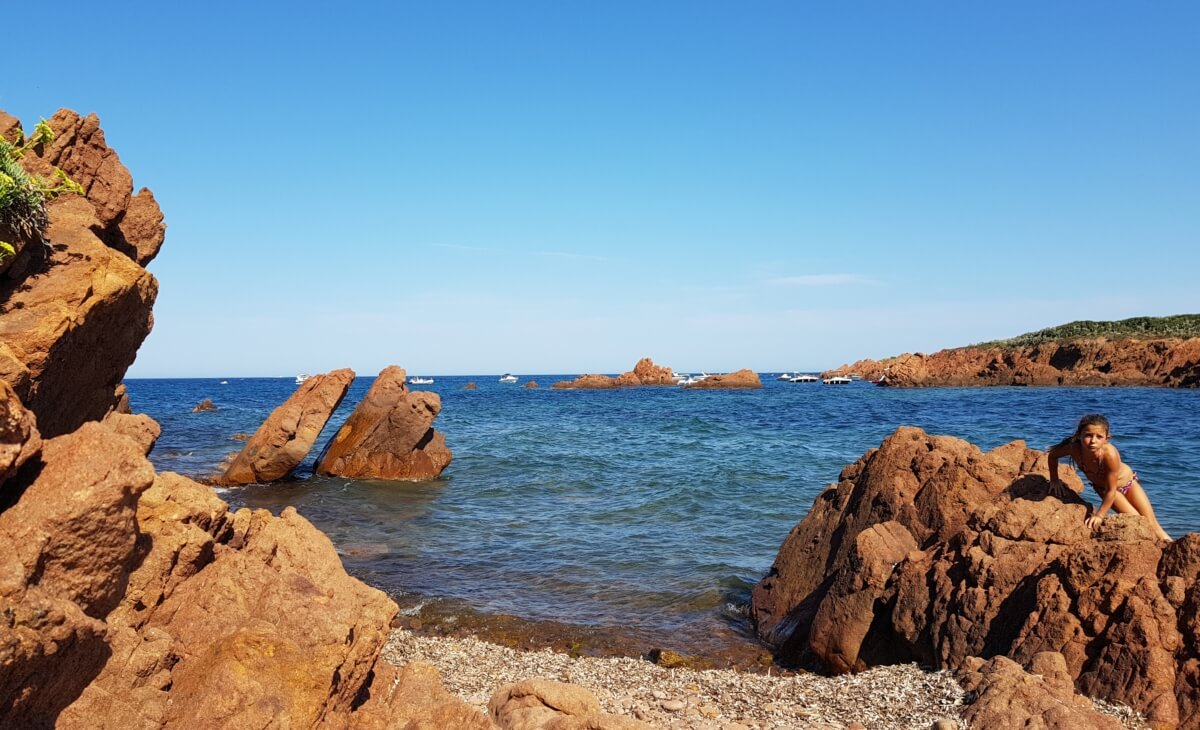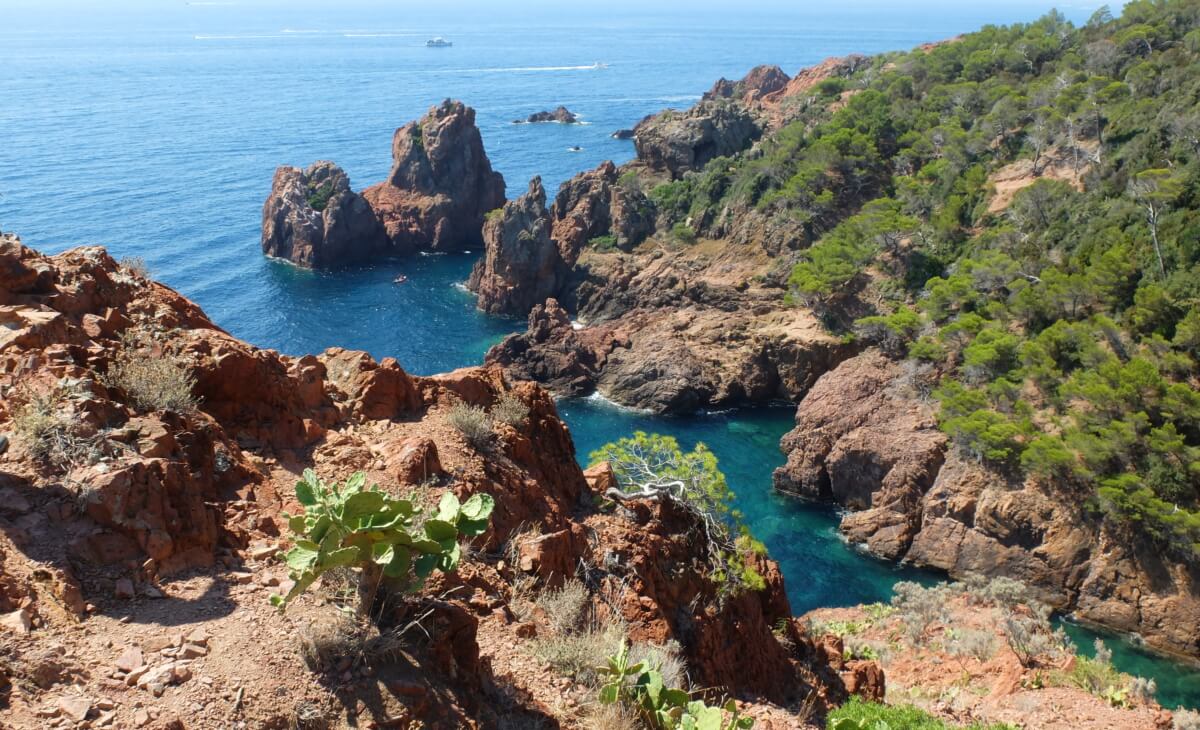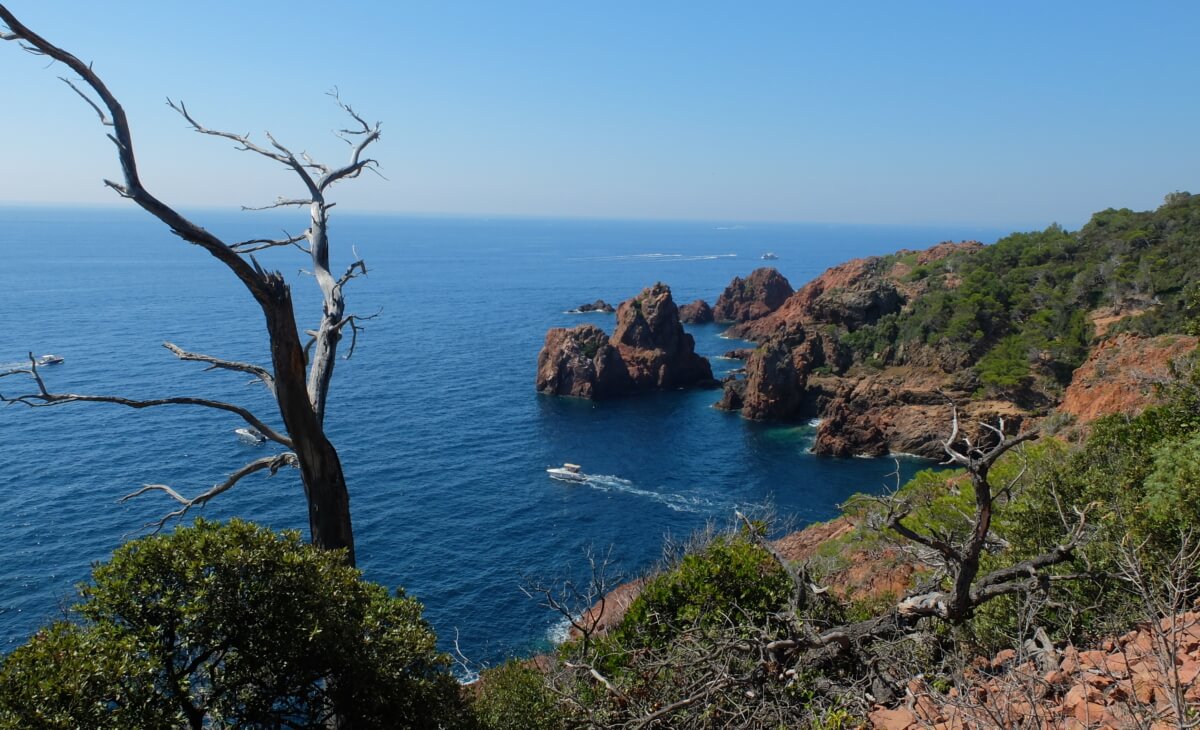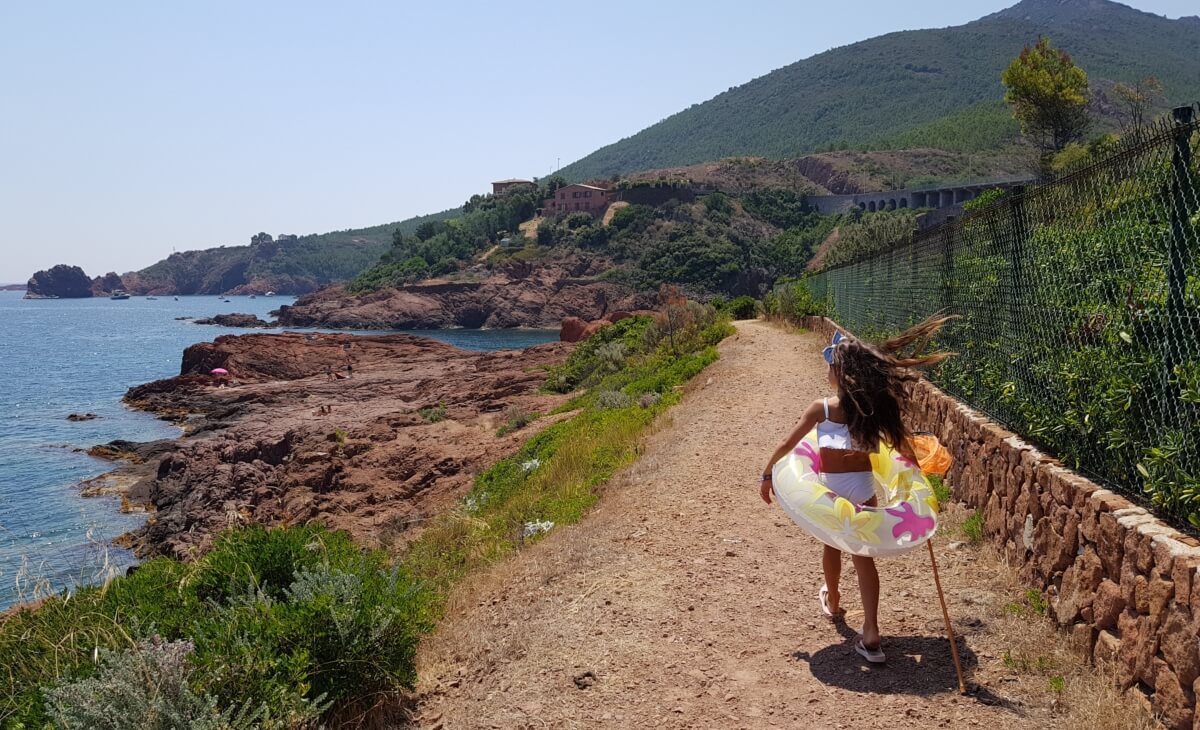 You may have travelled a long way to get to your French Riviera holiday destination. Once you've unpacked your luggage in your mobile home, pitched your tent or parked your camper van, you'll only have to walk a few metres to spread out your towel on one of Saint-Raphaël's beaches, dive into the sea and feel the sand beneath your feet. Admire the view from the water: the Estérel, the viaduct and nature in all of its glory.
There's nothing like it for recharging one's batteries and starting a well-deserved holiday!
During your holiday rental stay, why not try snorkeling at this beautiful Saint-Raphaël beach. Simply grab your masks, tubas and flippers and set off along the rocks to discover the marvellous underwater world. For underwater fishing fans, you are certain to come back with a few fine specimens to grill on our communal BBQ. You can also try your hand at other water activities in the region such as canoeing, kayaking, wind surfing, diving, water skiing and kitesurfing in St-Aygulf).
Saint-Raphaël boasts no fewer than 30 beaches, stretching from Le Trayas and passing through Boulouris to reach Saint-Raphaël town centre.
Here is a non-exhaustive list of Saint-Raphaël's beaches:
Anthéor beach – Robinson Crusoé beach in Agay – the Dramont Landing beach – Pescade beach in Boulouris – Veillat beach in Saint-Raphaël, etc.

Next activity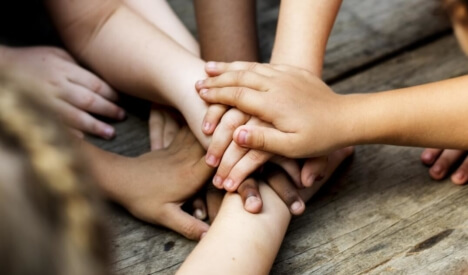 Games & Entertainment
Azur Rivage is a fun-filled and peaceful family campsite. There are no large shows or oddball themed evenings. You will find however a fun, festive and good-humoured atmosphere.
Campsite holidays are synonymous with games and entertainment.
Find out more