Saint-Tropez, the Riviera's legendary village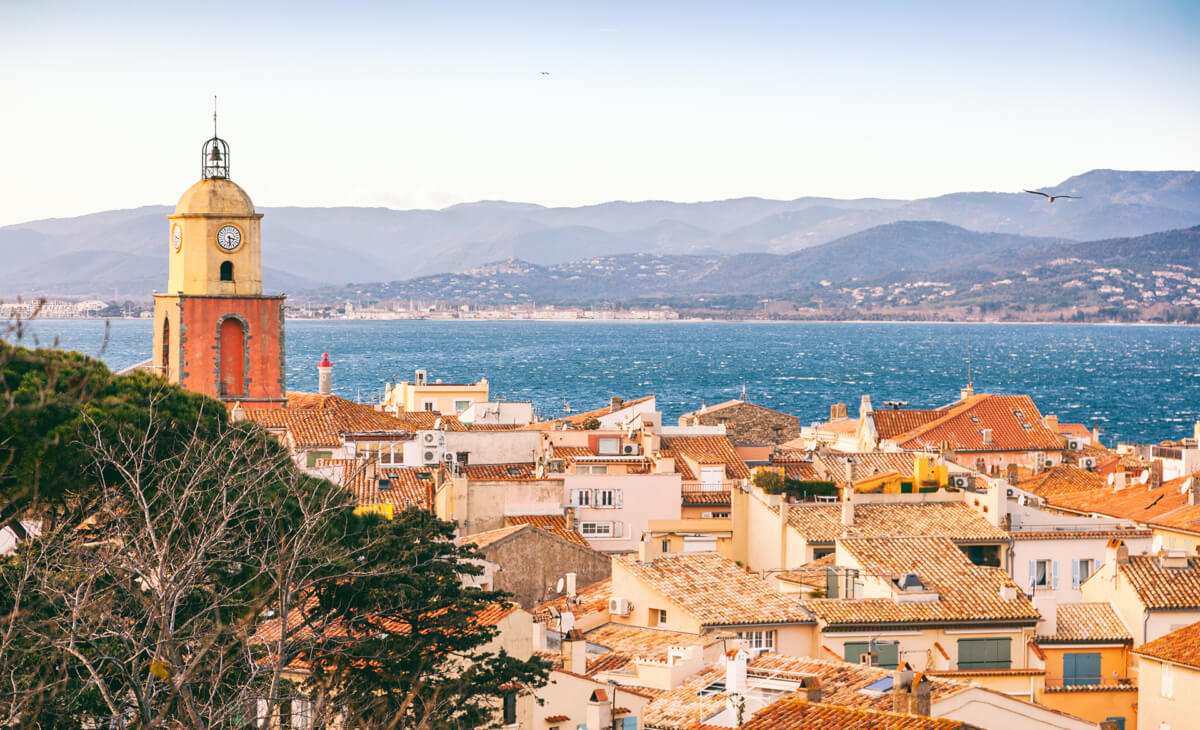 Saint-Tropez…the very name makes one dream. Located at the end of a peninsula, the village can be reached by boat or car.
Saint Tropez offers a number of different experiences: star-studded bling and jet-set atmosphere, luxury with French Riviera yachting or the traditional and picturesque Provencal village with its shimmering colours, its light, its heritage with the citadel, maritime history museum, Gendarmerie museum and film museum, butterfly house and parish church.
For oenology connoisseurs or fans of good wine, the local wine growing estates welcome you for tours and tastings.
For gourmets, the famous Tarte Tropézienne cream cake should not be missed.
Top tip: if you enjoy the local cake speciality, a "La Tarte Tropézienne" cake shop can also be found in Saint Raphaël!
Saint-Tropez is only 50km from Azur Rivage Anthéor campsite in Saint-Raphaël, so don't miss out!
Before going don't forget to consult:
Next Destination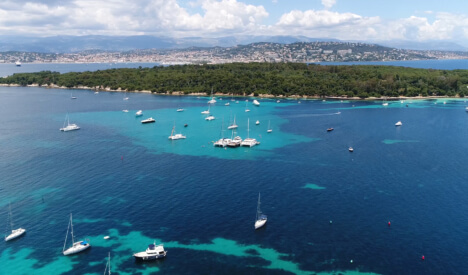 Cannes & the Lérins Islands
Cannes, the French Riviera's most famous town. For more than 70 years, the Cannes Film Festival has played host to the most famous directors and international film stars on the famous red carpet and the Palais des Festivals' celebrated staircase.
Find out more