Visit Monaco during your stay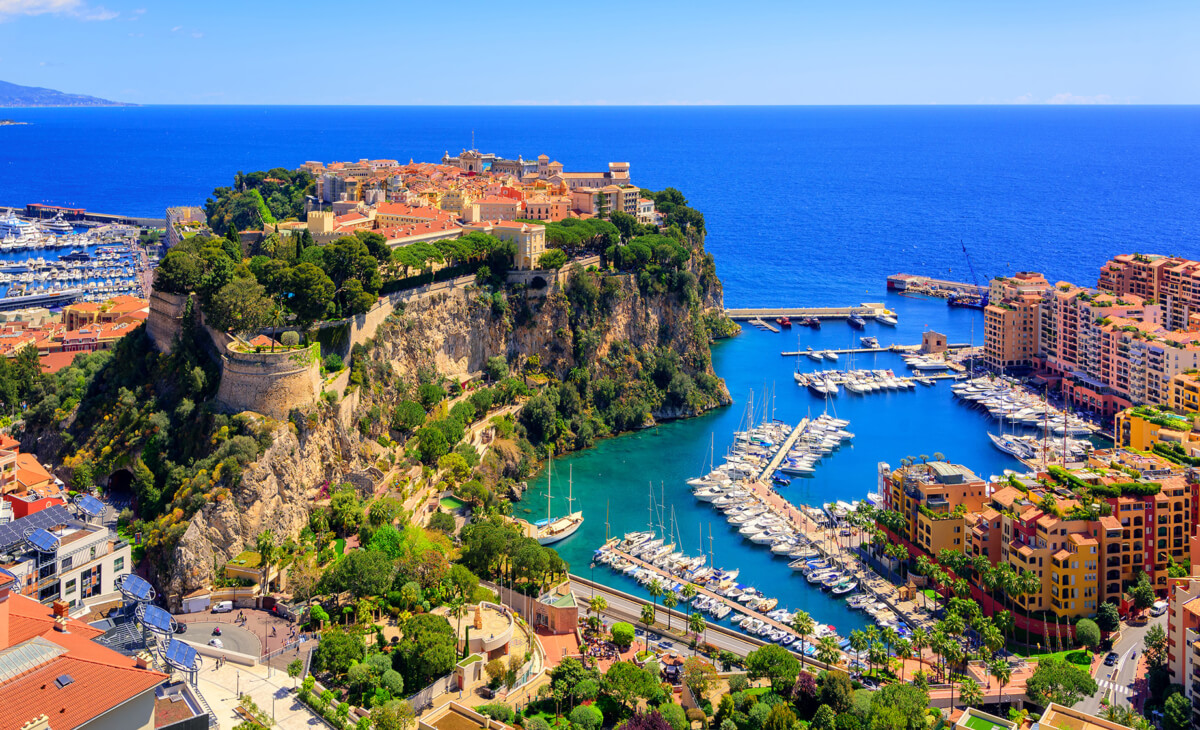 During your stay it would be a shame not to spend a day in Monaco. Remember the fairy tales your heard as a child? Stories of princes and princesses? Well fairy tales become reality in Monaco – a Principality which still has a Royal family.
There are also wonderful places to discover with a number of gardens, a palace, an old town and several museums. Don't miss the Oceanographic Museum of Monaco. It offers a magical and unique experience where you can touch sea creatures (from jellyfish to sharks), take a virtual reality dive and become an aquariologist – feeding the fish.
Top tip: Go by train. Anthéor station is just 200m from Azur Rivage campsite and you will enjoy 1 and a quarter hour of magnificent scenery without worrying about the traffic.
Prepare your trip.
Next Destination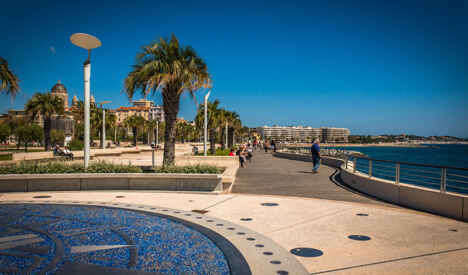 Saint-Raphaël
The town closest to the Azur Rivage campsite. It has all the advantages of a seaside resort, with a special seafront town centre.
A market is held each day.
Find out more