Cannes & the Lérins Islands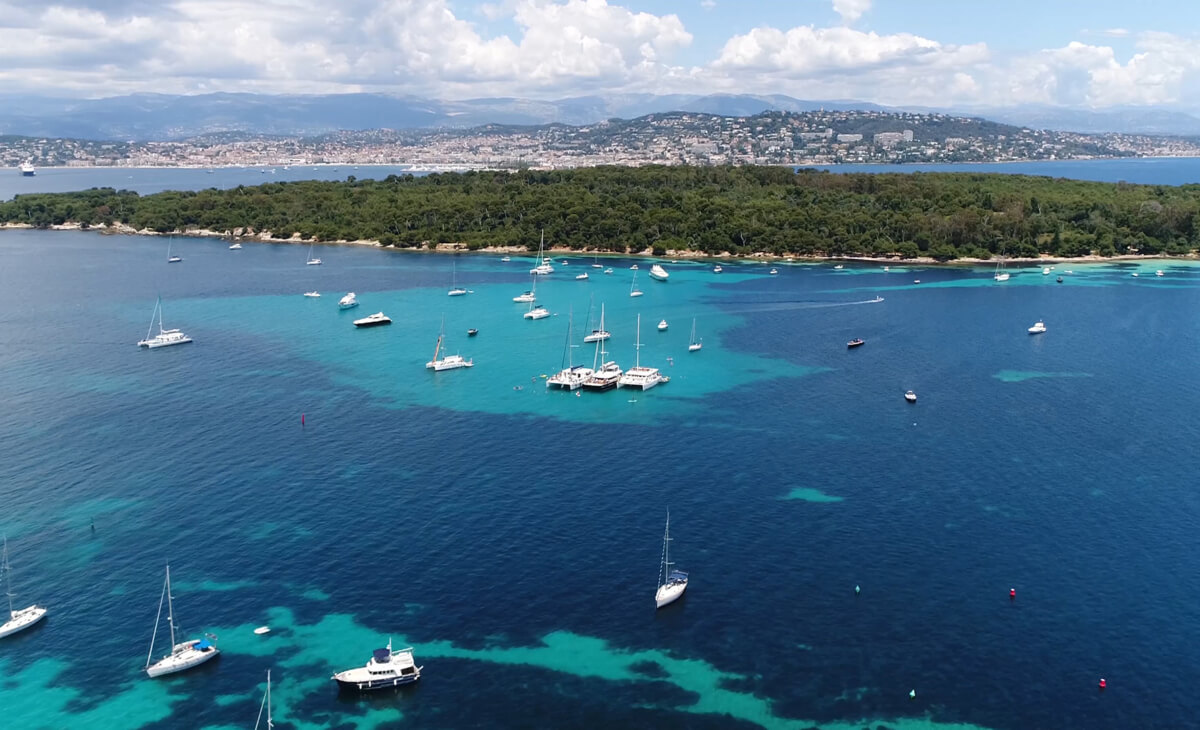 Cannes, the "Croisette" & the film festival
Cannes is the French Riviera's most famous town, where for more than 70 years, the Cannes Film Festival has played host to the most famous directors and international film stars on the famous red carpet and the Palais des Festivals' celebrated staircase.
Cannes could serve as inspiration for these talented film makers with its wonderful history. It started out as a small fishing village which transformed into an international city. It was thanks to the French, British and European aristocracy, who were attracted by the climate and way of life that the town witnessed exponential growth. It became internationally renowned thanks to the Film Festival which lives on and grows each year. Cannes does not rest on its laurels or rather on its palm – it is also the capital of Open-Air Sports.
You can play chess on the Croisette overlooking the sea, where chess boards await you!
Cannes is all about French-style prestige, with a number of luxury boutiques.
The charming medieval le Suquet district is perfect for strolling through cobbled streets and dropping by Forville market or admiring the view from the Croisette.
The Lérins Islands
These islands are part of the Cannes landscape. Saint Honorat Island, steeped in sixteen centuries of monastic life, is serviced all day long by the monks' boat.
As for Saint Marguerite Island, the larger of the two, don't miss a trip to the Fort Royal which was once home to the most famous prisonner according to legend, the man in the iron mask! The island is covered with pine and eucalyptus trees and is perfect for walking.
There are regular crossings with http://www.riviera-lines.com/
Before going to Cannes:
Next Destination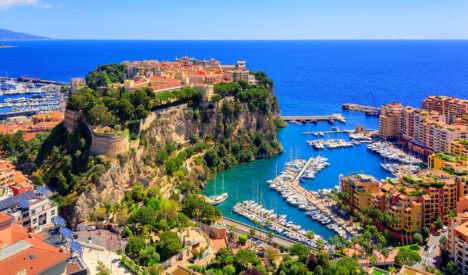 Monaco
During your stay it would be a shame not to visit Monaco. Remember the fairy tales of your childhood? Stories of princes and princesses?
Find out more