Sports Coach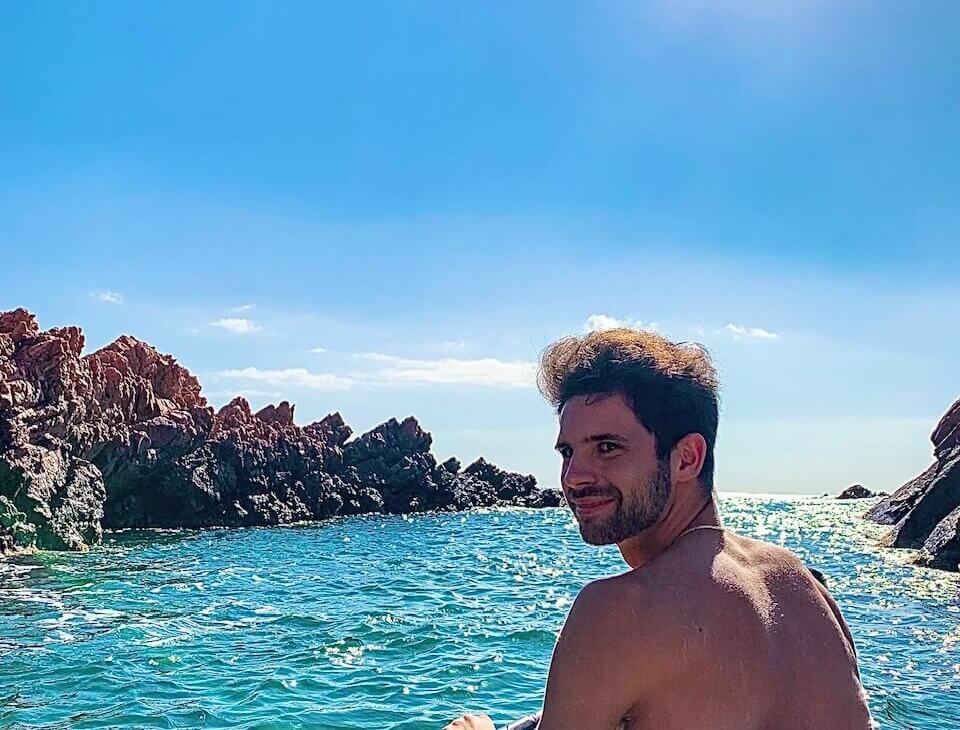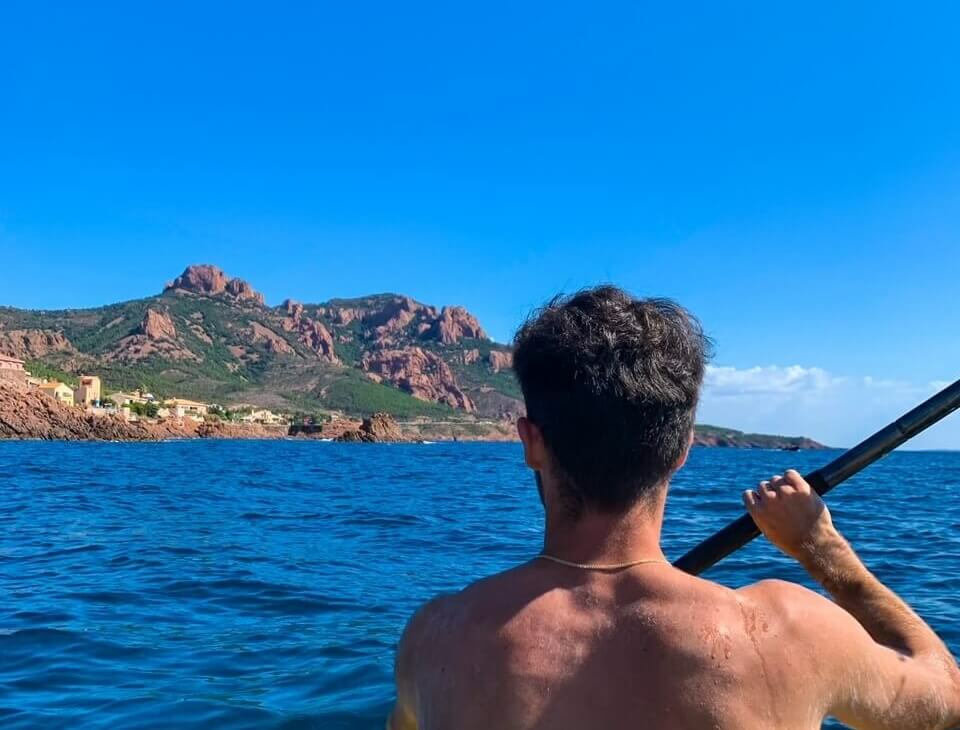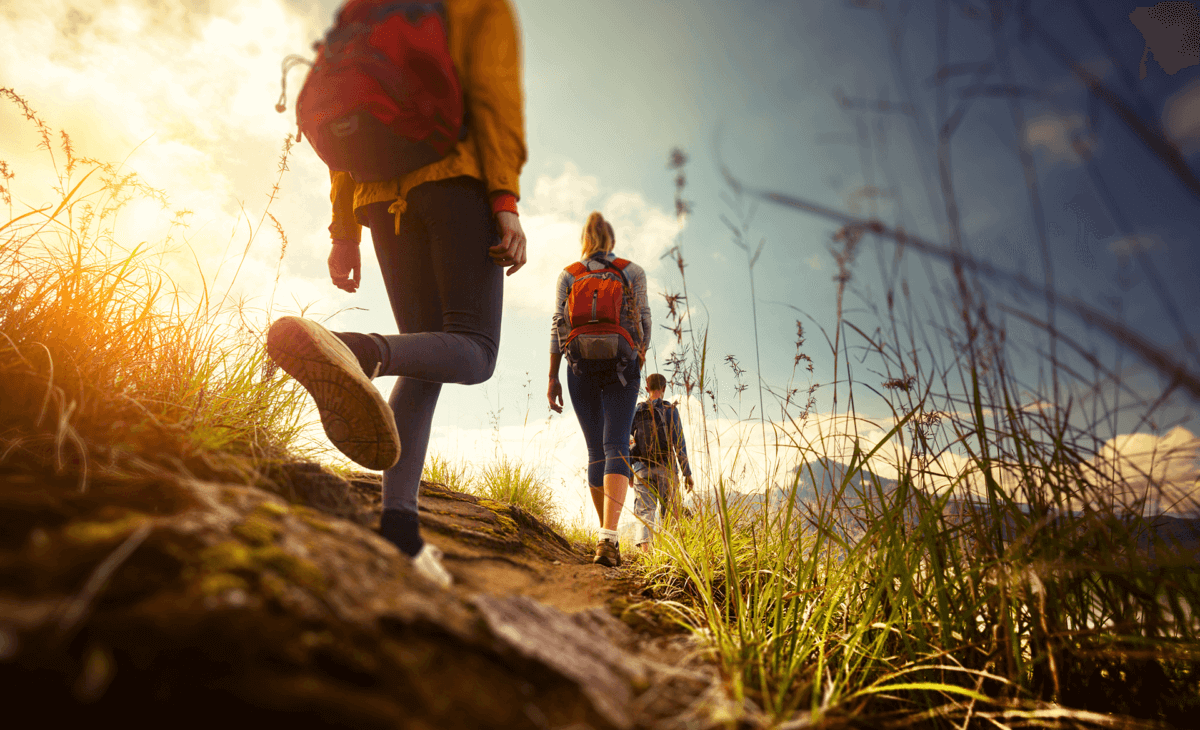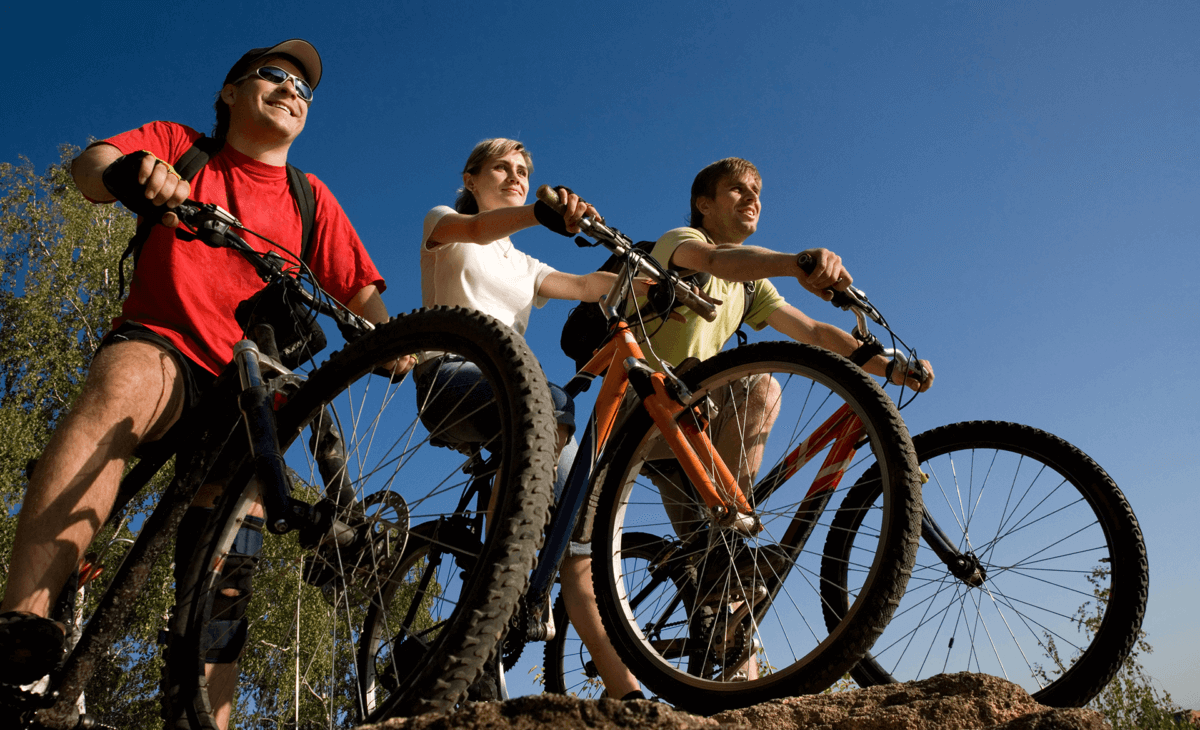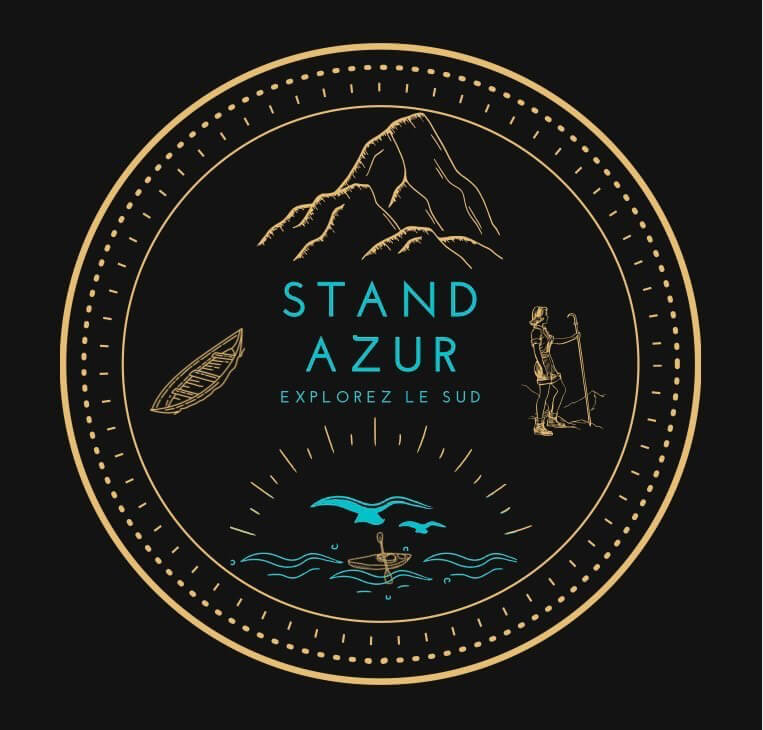 A holiday with a focus on sport and nature at the Azur Rivage campsite.
A sports coach is on site to organise a programme adapted to your desires. Discover the Corniche d'Or from the sea and the Esterel massif. Unique experiences within everyone's reach!
The Massif de l'Esterel trails, whether by mountain bike or hiking, no longer hold any secrets for Theo. He took his first steps and grew up on our family campsite.
From this passion for sport and nature, Thoo oriented his studies to obtain the BPJEPS "Physical Activities for All".
You can take advantage of an "à la carte" programme adapted to your physical condition and age.
If you are the only one in your family or group of friends who wants to do sports activities, no problem.
If instead you want to make these discoveries with family or friends, choose a programme adapted to all.
Children must be accompanied by an adult parent.
Leisure provider Stand Azur offers three accompanied outings to discover our corner of paradise.
Sea side 
Kayak Outing:
From the beach facing the campsite,
Admire the panorama of the Esterel's red rocks from the sea.
Explore the secret creeks, only accessible by sea.
Snorkeling and swimming in the natural pools. (mask, snorkel or easybreath mask material and fins not provided)
Remember to bring them with you. They are also available for purchase at the Azur Rivage campsite shop.
The following will be provided: 
A waterproof can in which to place your belongings such as sunscreen, water or mobile phone, etc.
Life jackets.
Share a magical experience with family or friends in the transparent and turquoise waters of our wonderful Mediterranean!
Duration of the outing: about 2½ hours
Price: 30 €/person
Free for under 10s sharing their parents' kayak.
Theo's recommendations: 
Sunscreen
Cap/Hat
Sunglasses
Sea shoes (but not mandatory)
On land

Electrically assisted mountain bike excursion: 
An electric mountain bike ride accompanied by a qualified instructor is offered from the campsite.
26 km course composed of 70% rolling tracks.
Ride on one of the most beautiful roads in France, with the breath-taking landscapes of the Massif de l'Esterel overlooking the Big Blue!
Share an unforgettable outing with family or friends in a protected and "Natura 2000" classified site.
Duration of the outing: about 2½ hours
Price: 49 €/person
From 12 years old or if they are licensed in a mountain bike club. (provide proof or license)
Theo's advice: 
Sporty outfit (shorts/T-Shirt)
Water bottle
Sunglasses
Cereal bars, dried fruit
Walking/Hiking excursion:
Departure from the campsite with direct access into the Esterel.
Hike unexplored trails.
Breathe in Mother Nature's aromas: thyme, rosemary, the subtle mixture of wild flower fragrances (hence the name of the track – "The Organic Scent trail.").
Arrival at the Rastel d'Agay which affords amazing views.
Admire the jagged coastline and its vibrant colours at the heart of the Massif de l'Esterel.
Share a walk with family or friends in this unique and grandiose site, a real wonder!
Theo's advice: 
Walking shoes
Large bottle of water
Cap or hat
Smartphone to take pictures
Duration of the outing: 2½ hours
Price: 10 €/person
From 10 years old 
Information and registration directly with Theo.
Contact : +33 (0) 642 513 823  
E-mail : theovargas6@gmail.com
Next activity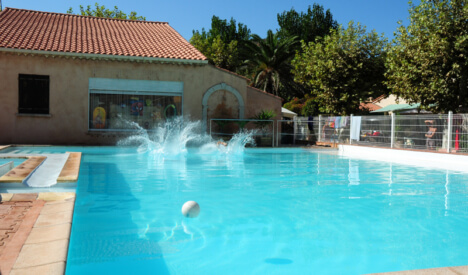 Pool
At Azur Rivage campsite, although in the Var, the climate is mild and temperatures are not excessive at the start of the season, when you will be able to make the most of the outdoor heated pool.
As for the warmer months, the pool provides welcome refreshment
There is a double slide for little ones or braver adults.
Find out more