Discover Fréjus in the Var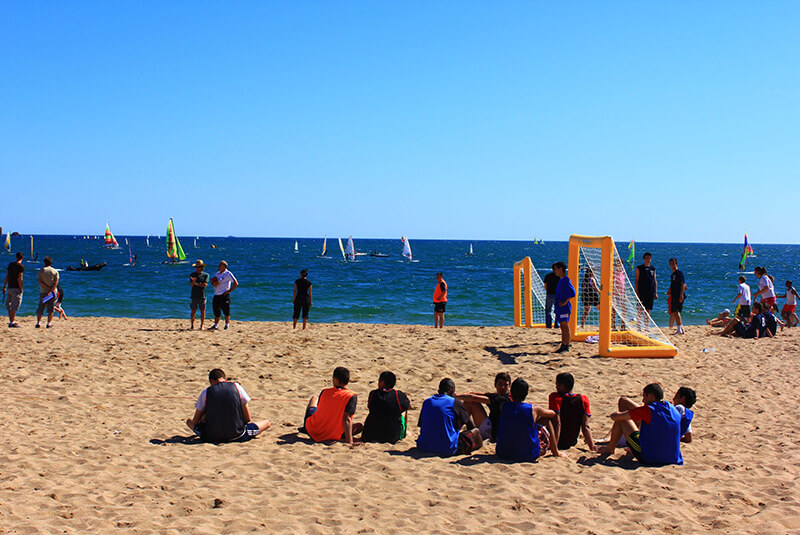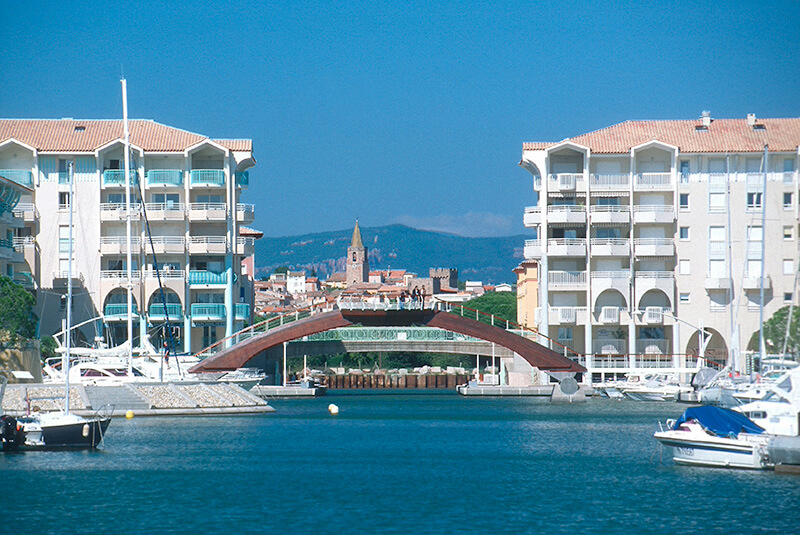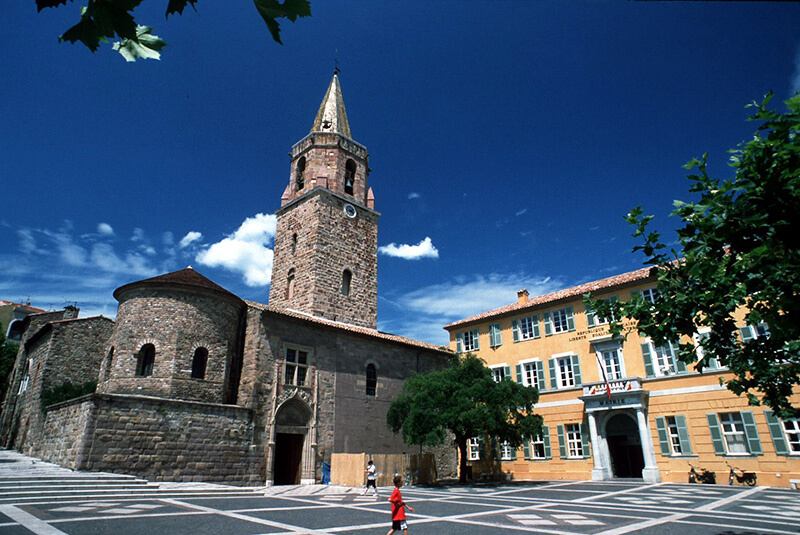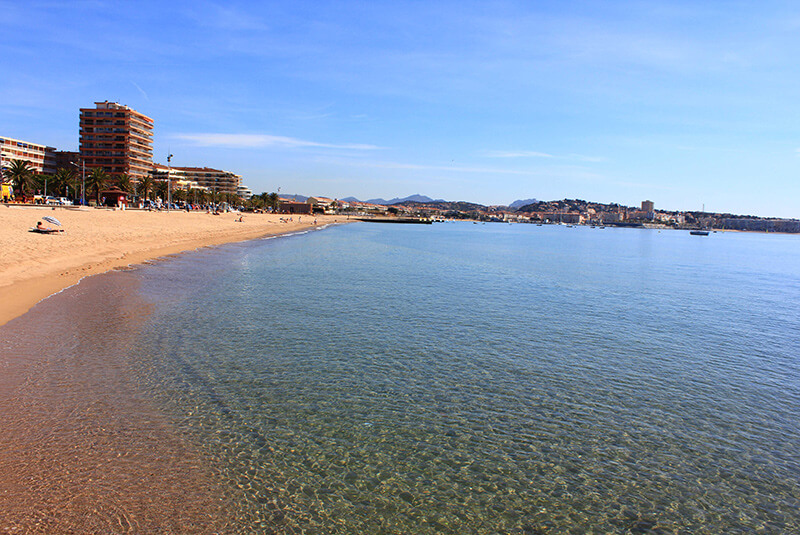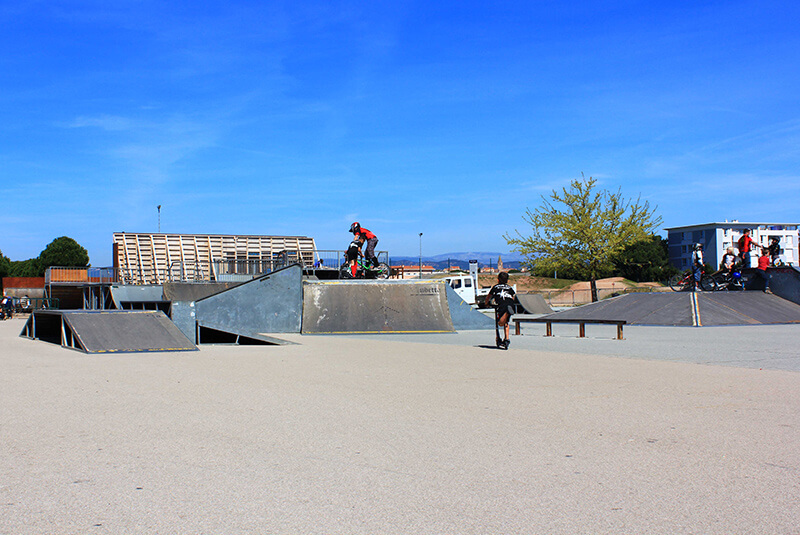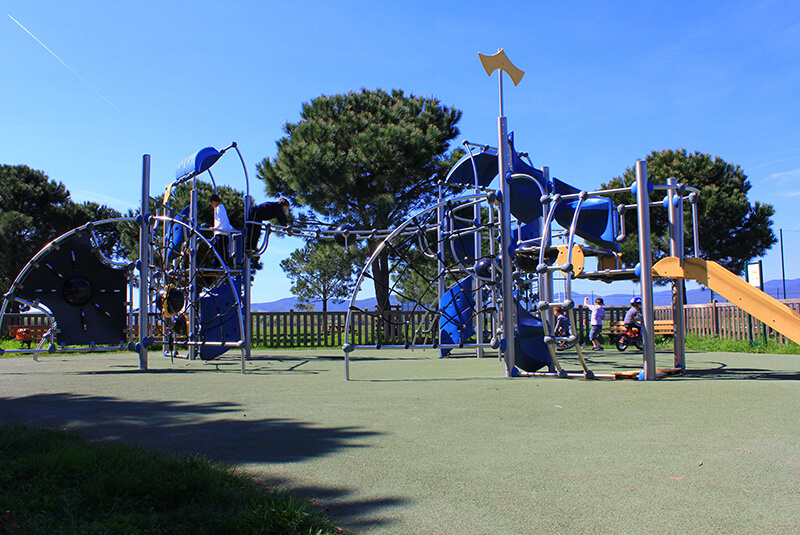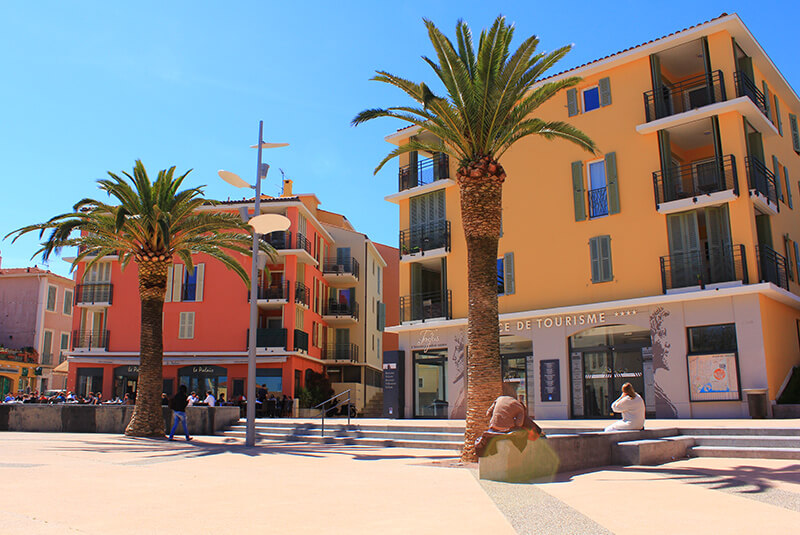 Fréjus, a town which offers the best of the past and present. Dive into 2,000 years of history with a trip to the Roman arenas, the cloister, the cathedral, Cocteau chapel and the Roman crypt. The Tourist Office organises guided tours so that you miss nothing of this exceptional heritage.
Top tip: don't forget to mention that you are renting at the Azur Rivage campsite to benefit from a reduced fee!
There is also beautiful nature to admire in Fréjus, with large sandy beaches, the Base Nature leisure park, Villepey lakes and observatory (268 bird species) also known as the Little Camargue.
Fréjus is a festive town, with concerts attracting big-name stars, plays, street theatre and fireworks extravaganzas.
Theme parks, fair grounds, a zoo and nautical port, without forgetting the many sandy beaches – a whole host of activities to discover at the heart of this seaside resort located between Cannes and Saint-Tropez in the Var.
Pay a visit to the back country where you will discover authentic Provencal surroundings. Fréjus is the perfect combination of history and holidays with friends or family by the seaside.
We love the Sunday morning market. One-of-a-kind, it stretches the length of the sea front from Port Fréjus to Saint Raphaël! You will enjoy this chance to do a little shopping for supplies, souvenirs and clothing. With a great atmosphere, the beautiful colour of seasonal fruit and vegetables, the market stall holders' accents – it's all there to get you smiling all morning-long!
Prepare your day in Fréjus:
Next Destination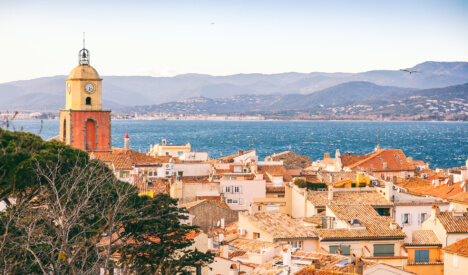 Saint-Tropez
The very name makes one dream. Located at the end of a peninsula, the village can be reached by boat or car.
Saint Tropez offers a number of different experiences: star-studded bling and jet-set atmosphere, luxury with French Riviera yachting or the pretty, traditional and picturesque Provencal village.
Find out more