Your holiday in Saint-Raphaël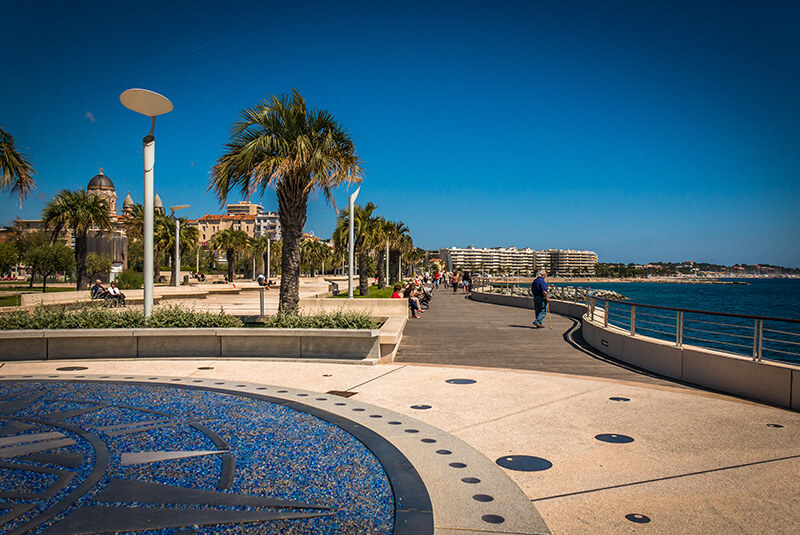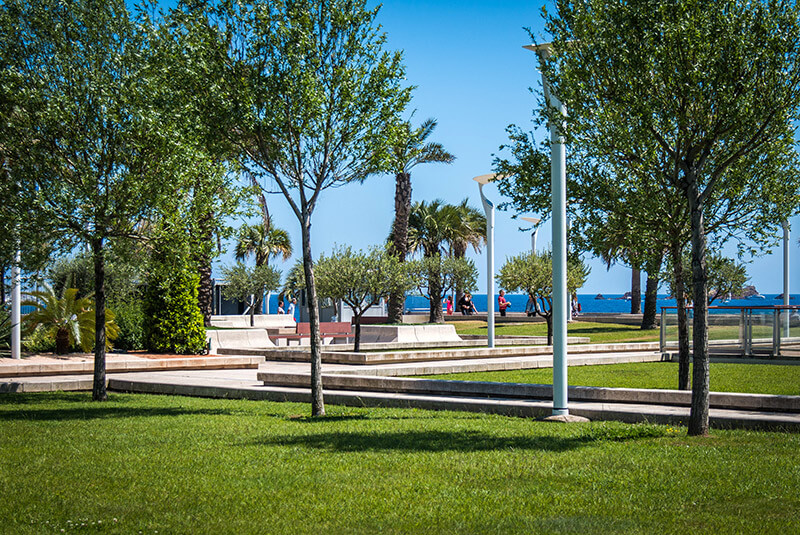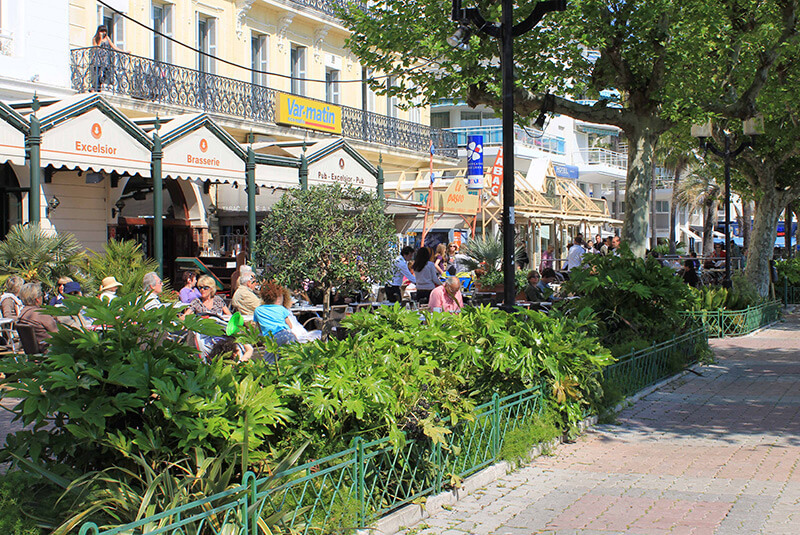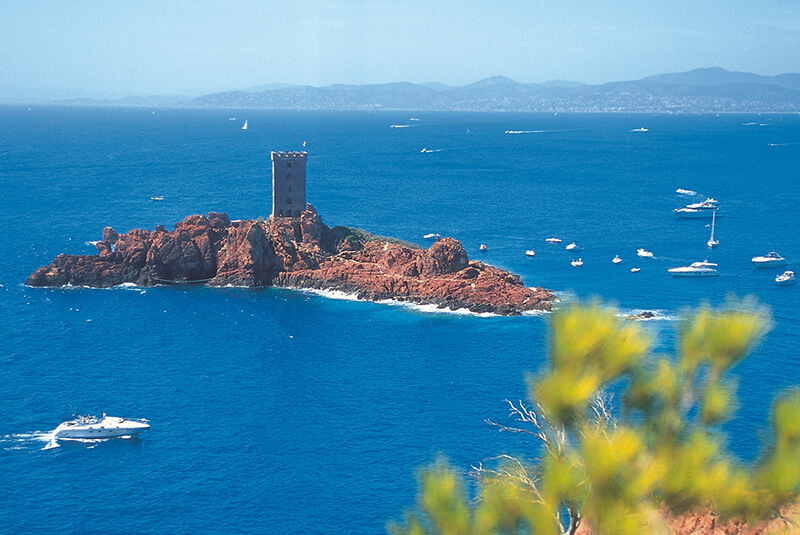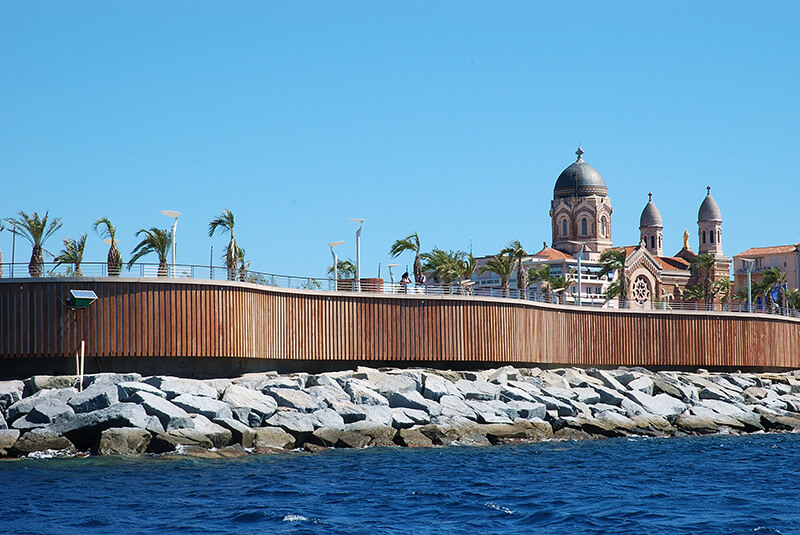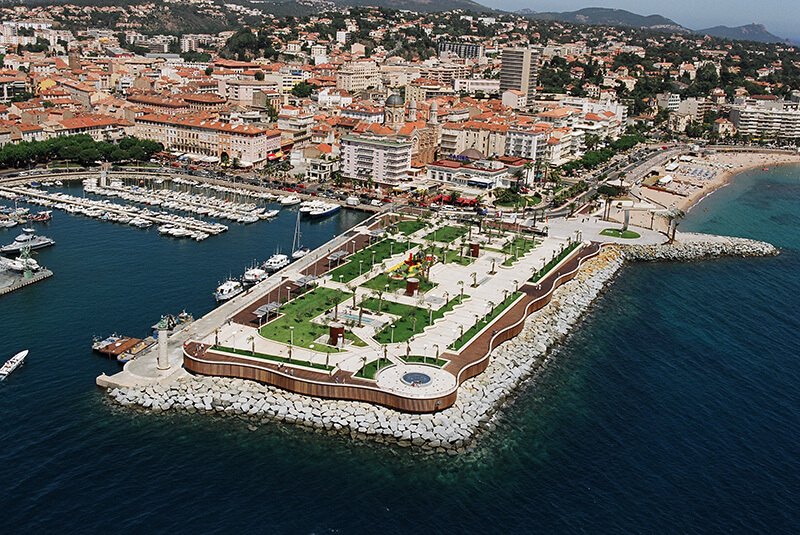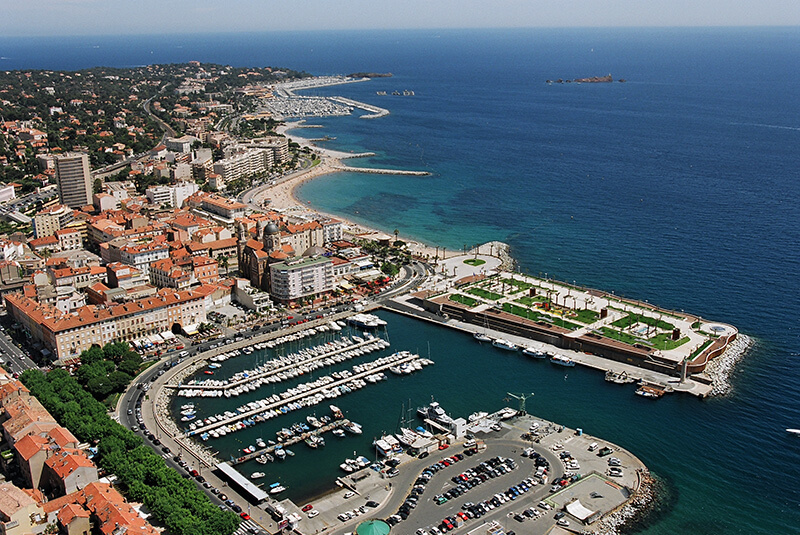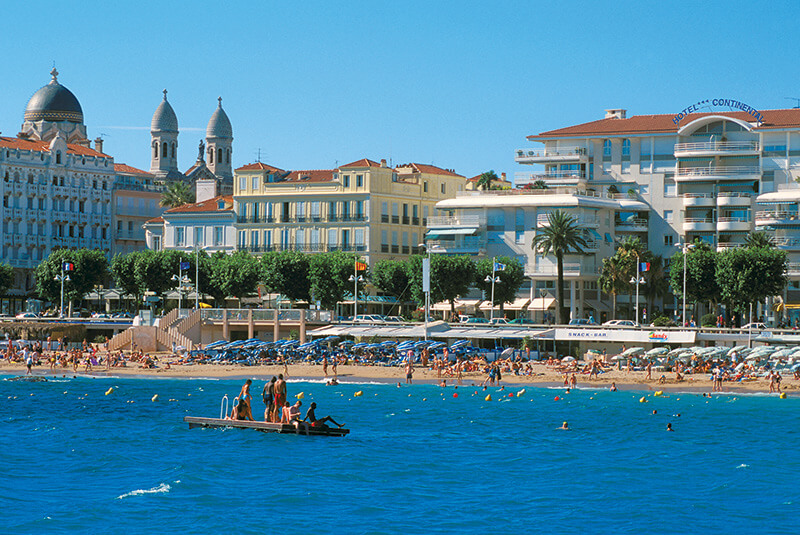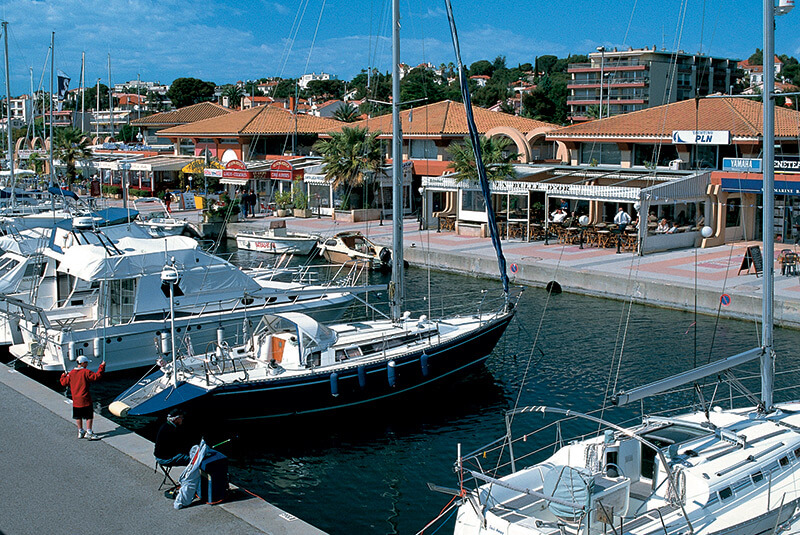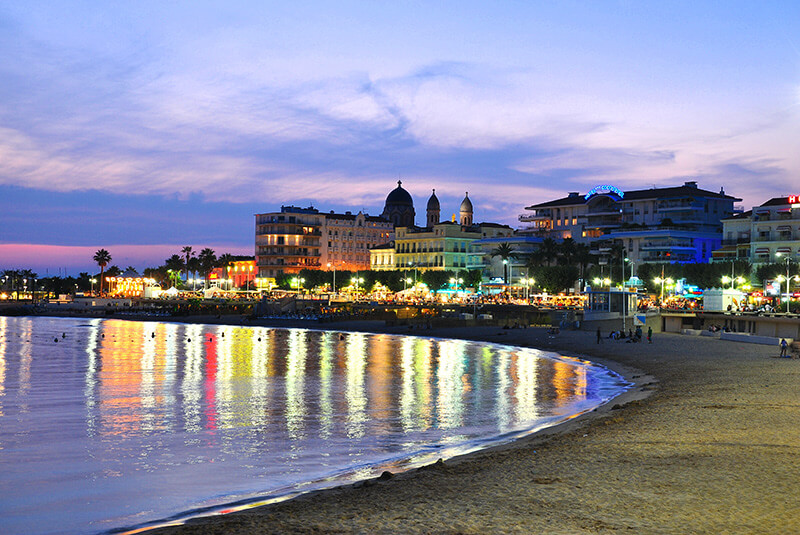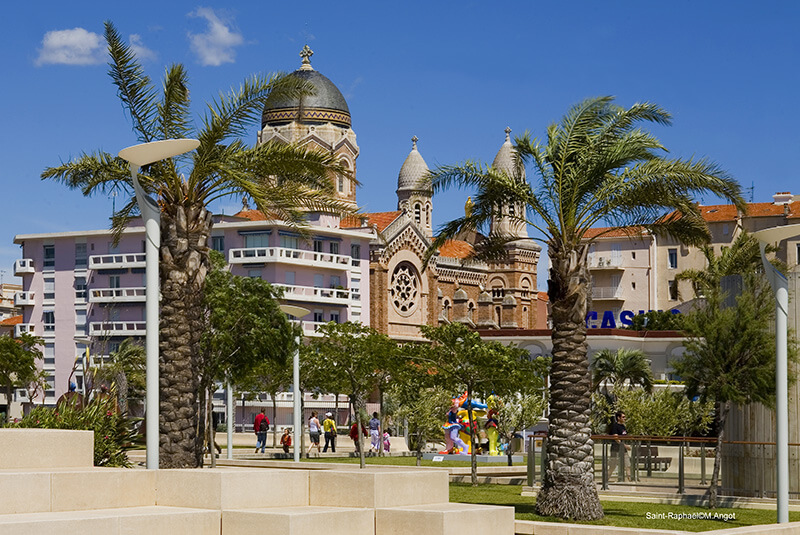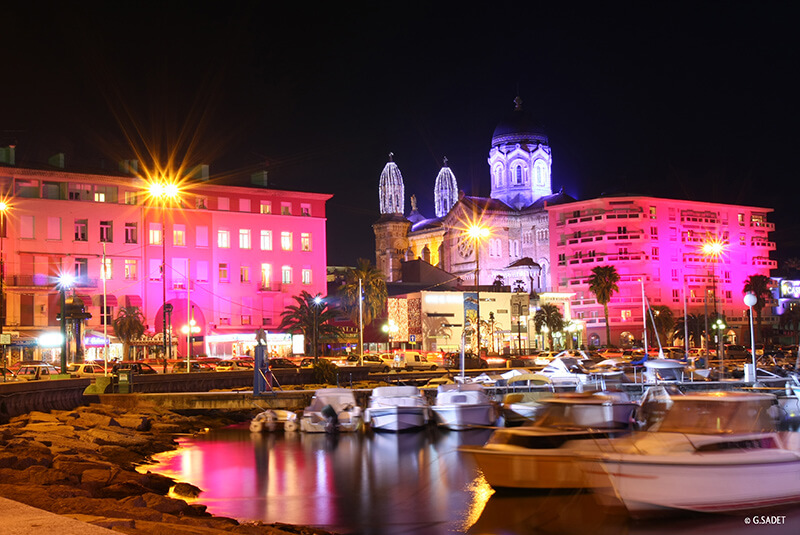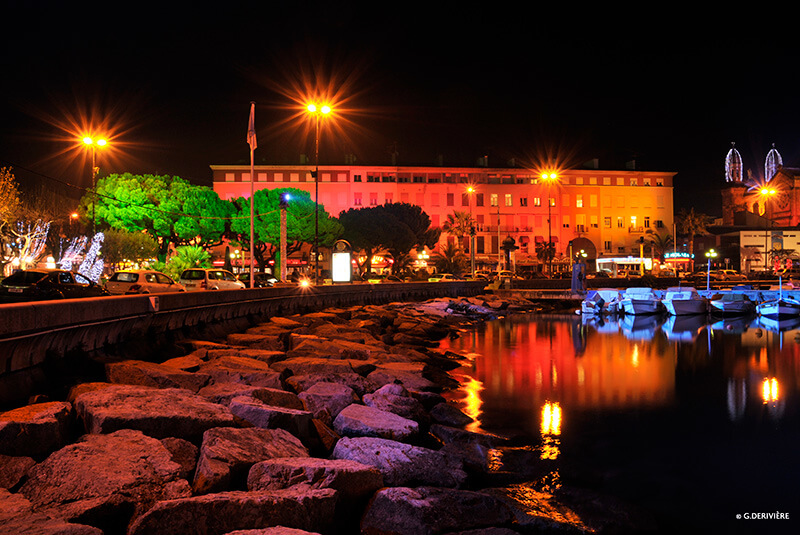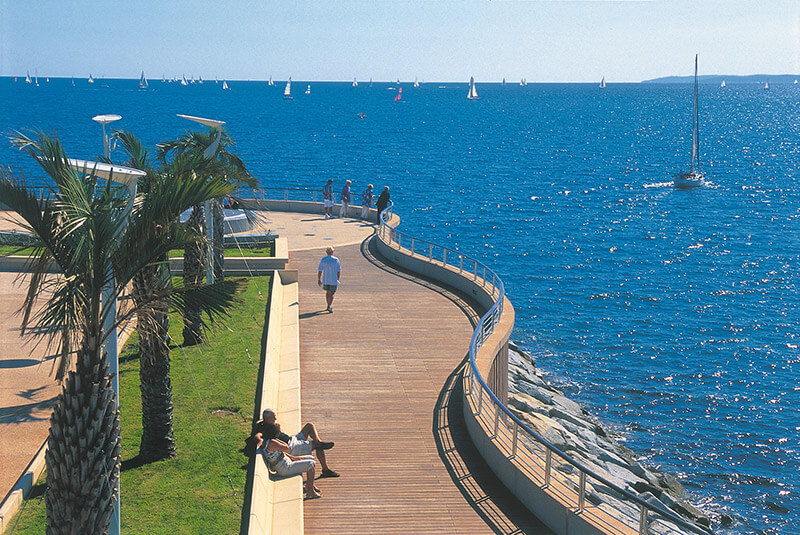 Saint-Raphaël is the town closest to Azur Rivage campsite. It has all the qualities of a seaside resort with a special town centre on the seafront.
Located between Cannes and Saint-Tropez, 65km from Nice Côte d'Azur airport, Saint-Raphaël is a Mediterranean coastal town, located at the foot of the Estérel Massif, a natural park in the Var – Provence Alpes Côte d'Azur.
The market is open each day, without forgetting the fish market on the old port. There, you will see the famous "pointus" traditional Mediterranean fishing boats.
Saint-Raphaël is split into neighbourhoods which are, in themselves, veritable tourist sites: the old town, the town centre, the ports, Valescure, Boulouris, Le Dramont, Agay, Anthéor and Le Trayas. Discover 36 kilometres of jagged coastline which alternates sandy beaches, marinas and creeks, with almost ubiquitous sunshine.
Inland, why not go walking in the Estérel Massif, overlooking Saint-Raphaël bay – Var – Provence Alpes Côte d'Azur. Sports lovers will be spoiled for choice thanks to the high quality sports infrastructure on offer.
Strolling through the old town, stop at the archeological museum or the Louis de Funès museum, Notre Dame Basilica or San Rafeu church.
Do some shopping or stop for supplies in the local shops and extend your trip with dinner at one of the restaurants in Santa Lucia port overlooking the boats and watch the fireworks extravaganza if there is one that day.
To find out more and miss nothing during your stay in the Var:
Anthéor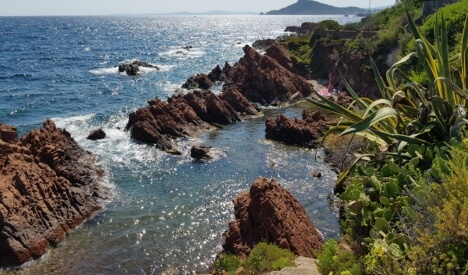 Anthéor
Anthéor is a tranquil neighbourhood just 15km from Saint Raphaël town centre and 25km from the centre of Cannes. It is indissociable from the Corniche d'Or, a legendary South of France road, renowned for being one of France's most beautiful. It is located in the most beautiful part of the French Riviera, which is also the most authentic and safeguarded from urbanisation.
Find out more